24th Annual Brazilian Festival
Livestream with music, food Demonstration, Dance workshops, kids

activities, and exhibits.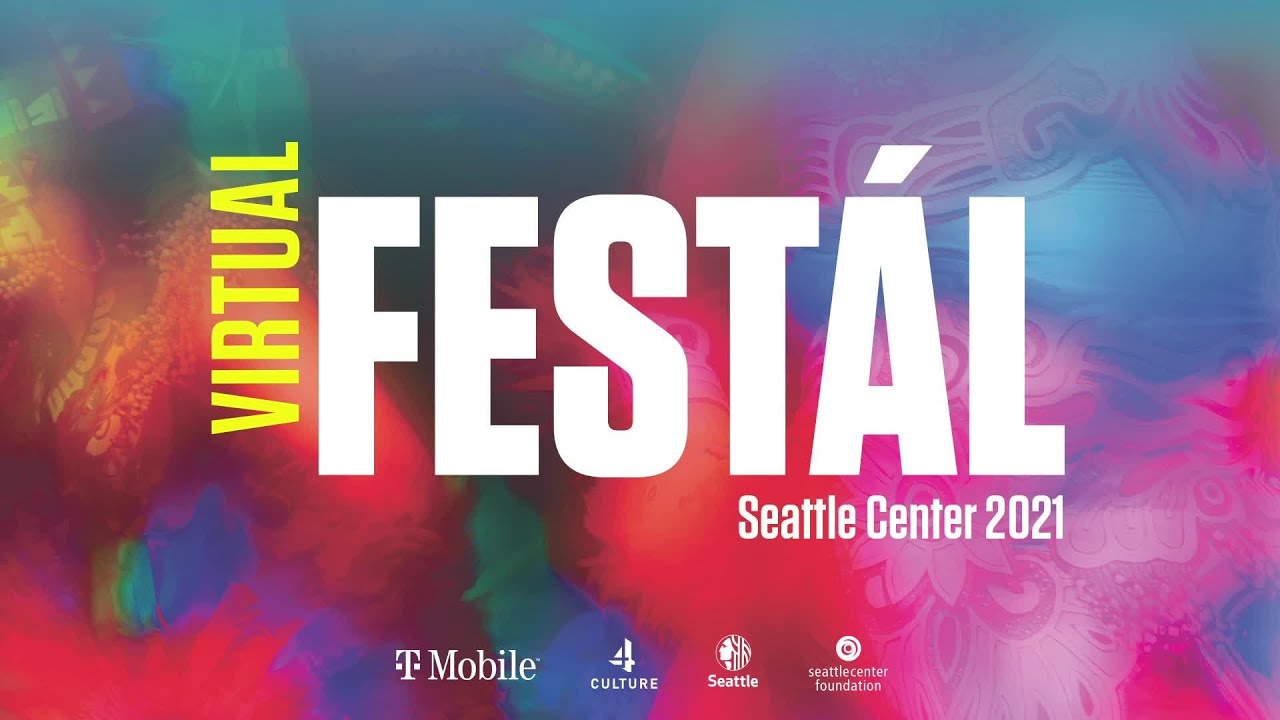 BrasilFest was created in 1999 by Brazilian immigrants Eduardo and Ana Paula Mendonça.
We welcome all applications.Due to the number of applicants, we are not able to accommodate all groups.
Aceitamos todas as submissões. Devido ao número de inscrições que recebemos, não podemos acomodar todos on inscritos.
Late applications will be placed at our waiting list.
Submissões fora de prazo irão ser colocadas em lista de espera.
Click on the links below to download the appropriate application form.